Rodent/Exclusion Pest Control Services
Charlotte County
Rodent and Pest Exclusion Service
Here at Bug Off Pest, we offer Rodent and pest exclusion service to keep those critters out. The exclusion is an important element of a good IPM services program. Rats, Mice, bats, squirrels, raccoons, and other critters cause millions of dollars in property damage and can cause health issues. With a properly implemented exclusion, this can be a good investment and will save you a lot of expenses and issues in the long run with pests.
Rather you decide to keep your pest control company or not, this is a piece of mind and a service that will stay. A good exclusion service adds value and appeal not only for you but a potential buyer of property especially here in Florida where pests are here all year round. Learn more about Rats, Click here.
To receive free education on rodents and many other pests, Click here.
How Bug Off Pest Exclusion Services Work
We offer pre and post-sales exclusions, so that if that inspector shows up and sees evidence of rodents, Bug Off Pest will exclude your property and make it pass for the inspection, we are here for you. If you bought a property without inspection and fear it may have rodents, Bug Off Pest would be glad to come and check it out for you and offer you an on the spot estimate to fix any issues you may have. Pest exclusion is a preventative tactic that involves sealing up areas of the building where pests are likely to enter and prevent access to your home or business. Exclusion is essential for a facility's first line of defense from the pest invasion. Your home and family are our priority.
Get started with pest control.​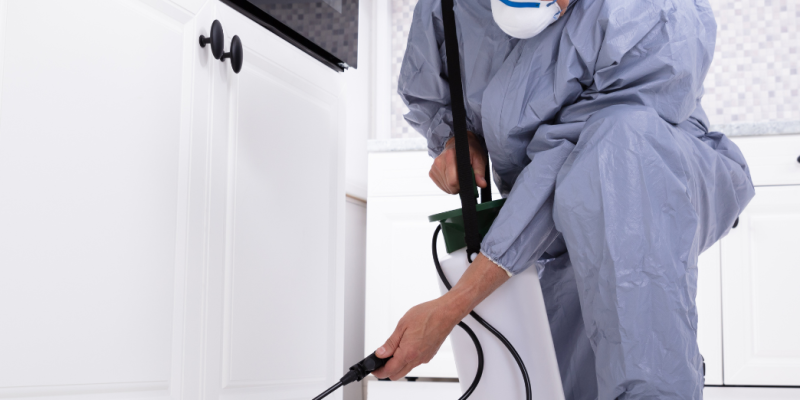 Additional Services Offered:
Bug Off Pest Provides Pest Control Services for the Following Areas
In the realm of pest control, the landscape has evolved far beyond the traditional notions of mere extermination. Modern pest control services have become a
Read More »
Tell Us About Your Pest Problem!
Please Leave Us a Review!
941-676-2005