Termite Control
Port Charlotte FL
Termite Control Port Charlotte FL offers an effective solution to keep termites away from your home. Our advanced pest control treatments are designed to protect your home from the damaging effects of a termite infestation. Not only do our services help eliminate current termite problems, they also provide protection against future issues.
Our experienced technicians use a variety of techniques including baiting and monitoring to ensure optimal results. We can customize our services for any size property and budget, giving you peace of mind that your home will remain safe and secure from termites. With Termite Control Port Charlotte FL, you can rest assured that your home will be free from the costly damage caused by these destructive pests.
Get started with Termite Control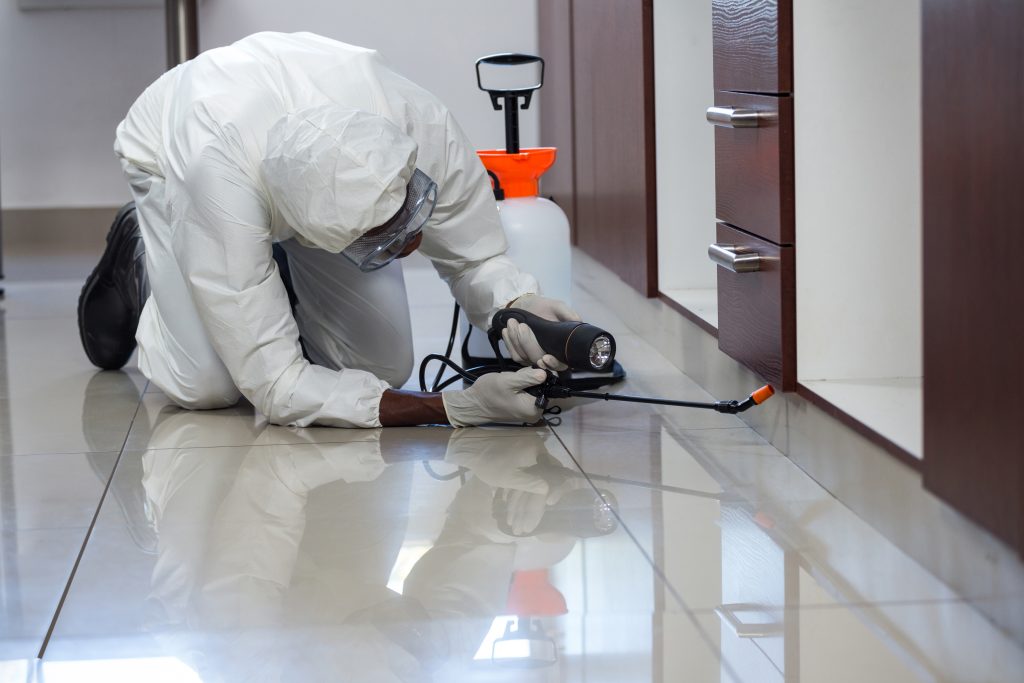 Bug Off Pest Offers comprehensive and complete termite services​
Bug Off pest provides pre-treat termite services for new construction and renovations with our end to end treatment. When we are done you can get that stamp of approval for your project.​
Liquid treatment are the most common form of preventative treatment to maintain a protective barrier around you home or business, But there are other notable services such as baiting and monitoring services that can work if maintained on a regular basis for activity. Bug Off Pest offers a Stand alone termite inspections services for our customers as well as WDO inspection forms for pre-sale services to real-estate brokers and agents. 
Post Termite Treatment Services Offered
If live termite activity has been identified in your home or business Bug Off Pest can mitigate this with various forms of treatments and provide you with an ongoing monitoring for any reoccurrence of termites in or around your property.​
Additional Services Offered
Drywood void treatments

​

Perimeter Trench and treat liquid barrier treatment for active subterranean termite

​

Drywood Foaming

​

Borate treatments for attics and renovation projects

​

Under slab treatments for addons such as patios and pools

​

Plumbing penetrations and replumbing projects
Residents of Port Charlotte are calling for action against a recent rodent infestation in the area. As reports of rats and mice continue to escalate, many
Read More »
Tell Us About Your Pest Problem!
Please Leave Us a Review!
941-676-2005